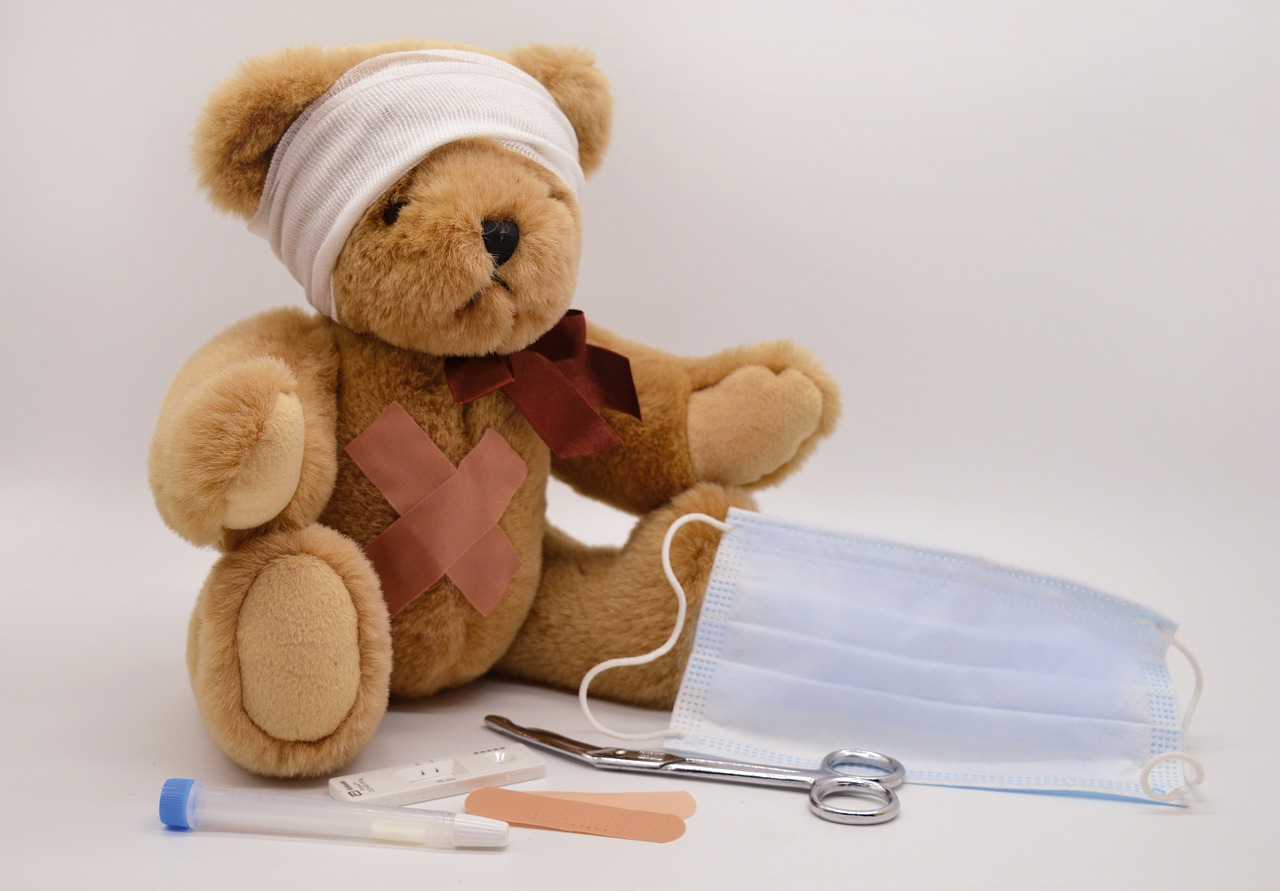 The Aftermath of Lucy Letby: Examining the Inquiry, Prison Consequences, and Ongoing Police Review
Lucy Letby, who has been found guilty of murdering seven babies and attempting to kill six more, has been sentenced to life in prison without the possibility of parole. Her case, the most significant child serial killing in modern British history, leaves numerous unanswered questions and potential legal actions in its wake.
Letby, held in custody since November 2020, was categorized as a "restricted status" prisoner, similar to a Category A inmate, in order to prevent escape and safeguard the public. She will be confined to one of three prisons: HMP Low Newton, HMP Bronzefield, or HMP New Hall.
While Letby has received a whole life order, which ensures heightened security and visiting restrictions, concerns about her safety within the prison environment arise.
An independent inquiry was initiated by the government following her guilty verdict. This inquiry seeks to address how concerns from doctors who worked with Letby were handled and what led to their concerns being dismissed. Currently lacking statutory powers, the inquiry might not compel witnesses or evidence, but calls for a change to this approach are growing.
Potential civil claims for compensation are anticipated by the solicitor representing the parents of the victims. These claims could target the hospital for negligence in addressing the concerns raised by medical professionals.
A police review is underway, investigating the possibility that Letby harmed more babies than previously identified during her employment at the Countess of Chester and Liverpool Women's Hospital. Over 4,000 admissions are being reviewed, with the intention to uncover any overlooked cases.
Undecided charges loom as the prosecution has until September 15th to decide whether to retry Letby on six counts of attempted murder. A retrial could disrupt the timelines of ongoing investigations and inquiries.
Letby retains the right to appeal her whole life sentence, although successful appeals are rare. The survivors' families continue to grapple with the aftermath, dealing with long-lasting physical and mental health concerns.
The case of Lucy Letby has raised profound questions about the British health and justice systems. As the legal proceedings continue, the impact on the families of the victims and the broader implications for healthcare and justice remain at the forefront of public concern.