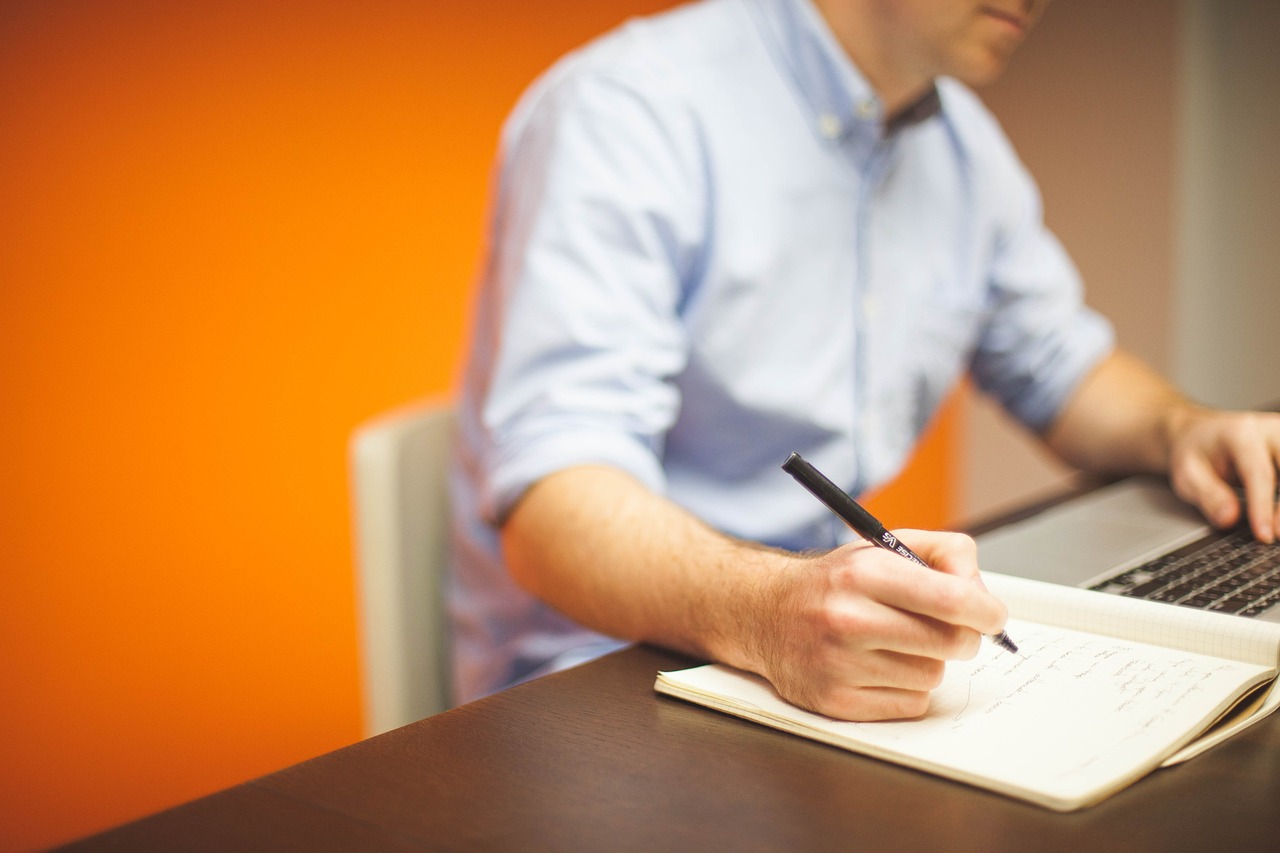 UPS and Union Avoid Catastrophic Strike through Contract Agreement with 340,000 Workers
UPS and Teamsters Reach Historic Contract Agreement, Averting Strike
UPS, one of the largest logistics companies in the world, has reached a significant contract agreement with the Teamsters, its powerful union representing 340,000 employees. The deal was struck on Tuesday, preventing a potential strike that could have caused disruptions nationwide for both businesses and households.
The Teamsters described the tentative agreement as "historic" and "overwhelmingly lucrative." It includes several benefits, such as higher wages and the installation of air conditioning in delivery trucks.
Carol Tomé, the CEO of UPS, expressed her satisfaction with the agreement, stating that it addresses the concerns of Teamsters leadership, employees, UPS, and customers alike. The contract, spanning five years, applies to U.S. Teamsters-represented employees in small-package roles, and it awaits voting and ratification by the union members.
Previously, members of the Teamsters were dissatisfied with a contract that they believed was imposed on them five years ago by the union leadership. Conflicts arose between the union and UPS over wages, particularly as the company's profits surged in recent years. The election of Sean O'Brien as the new union leader further complicated matters, as he was critical of the previous union president, James Hoffa, who signed off on the contentious contract.
During negotiations, both sides managed to reach an agreement on safety matters, including the addition of air conditioning equipment to more UPS delivery trucks. The company committed to equipping U.S. small delivery vehicles purchased after January 1, 2024, with air conditioning.
Another contentious issue was the two-tier wage system, which the Teamsters considered unfair. The new agreement rectifies this concern and eliminates the two-tier wage system.
UPS experienced a significant increase in profits, exceeding 140%, since the last contract was signed. The pandemic's arrival reshaped consumer behavior, leading to higher demand for deliveries, and unionized workers argued that they played a crucial role in the company's growth.
Member voting on the new contract will take place from August 3 to August 22. The UPS labor contract is the largest private-sector contract with workers in North America. Notably, a breakdown in labor talks 25 years ago resulted in a 15-day walkout by 185,000 workers, severely impacting the company's operations.