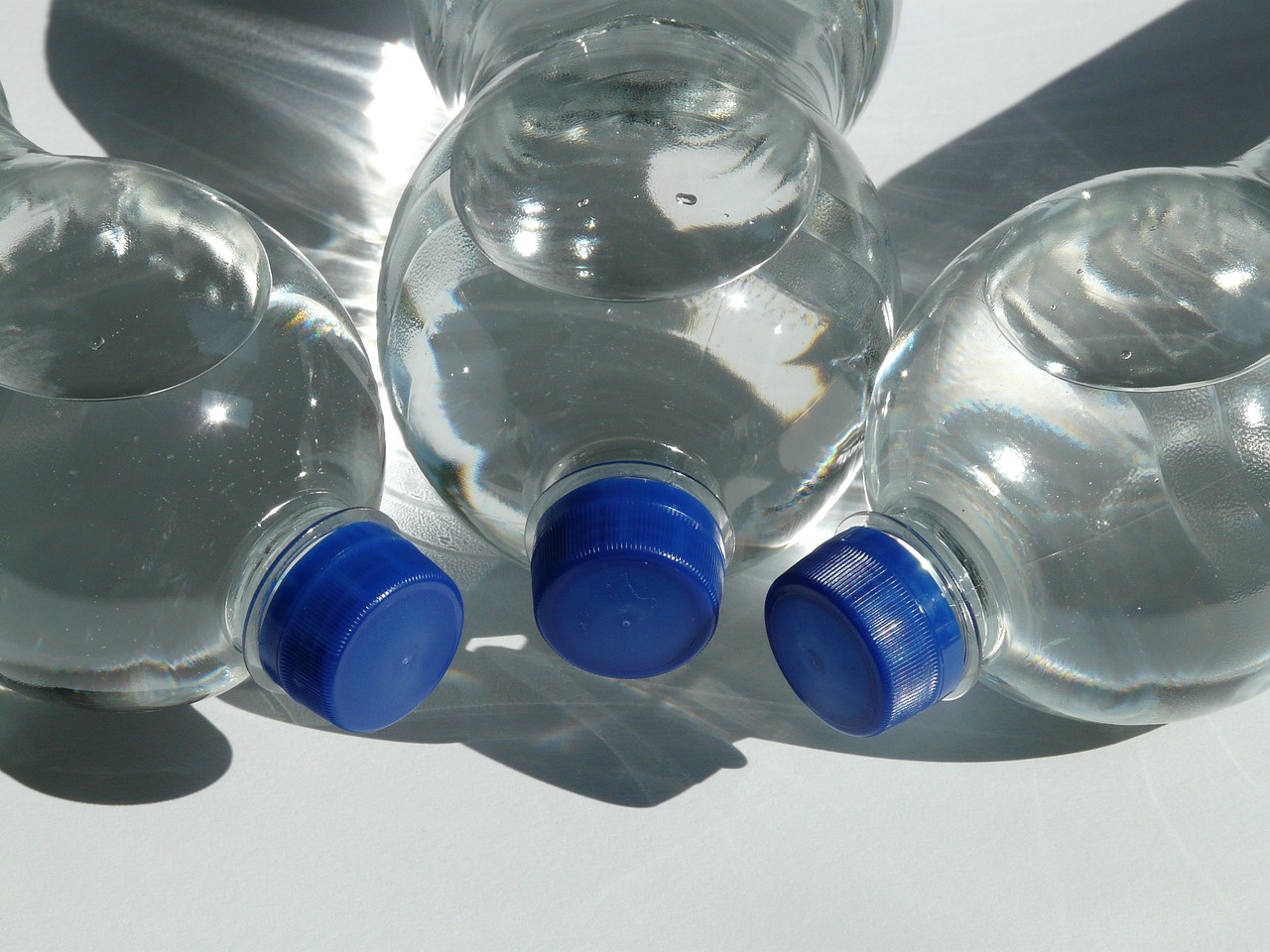 'Major Incident' Unfolds in Surrey as Thousands Grapple with Water Shortage
Surrey County Council has taken the significant step of declaring a major incident due to a widespread water supply issue affecting thousands of residents. Thames Water has issued an apology, citing technical problems at the Shalford treatment works in Guildford, which they attributed to the aftermath of Storm Ciarán. They've stated that water supply will gradually return throughout Monday.
In response to the crisis, authorities have set up bottled water distribution points at Artington Park and Ride in Old Portsmouth Road, Guildford. However, it's worth noting that the Godalming Crown Court car park station has already exhausted its water supplies.
Thames Water provided an update on the situation via social media at 19:30 GMT, indicating progress in resolving the supply issues but emphasizing the need to refill reservoirs. They assured residents that bottled water distribution would continue until 9 p.m. and that it's expected to resume the next day.
Chancellor and South West Surrey MP Jeremy Hunt relayed information from Thames Water CEO Alastair Cochran, indicating that water is entering the supply system and production rates are set to increase over the next few hours. Despite some lingering risk, there's optimism that a solution may be within reach, though disruptions are expected to continue overnight and into Monday.
Efforts are underway to ensure water reaches vulnerable communities and local hospitals. Waverley Borough Council leader Paul Follows estimated that 5,000 to 10,000 homes have been affected. However, at 20:00 GMT, he stated that many areas would likely remain without water on Monday morning. Official guidance on school and nursery closures would be provided at 07:00 on Monday, with water stations set to reopen at 09:00.
Jeremy Hunt earlier reported that 13,500 homes had lost their water supply, with another 6,500 anticipated to be affected shortly. However, Thames Water has not confirmed these numbers.
This water supply issue is not isolated to one area; more than 18,000 properties in Southampton and the New Forest lost their supply last Thursday, and many are still grappling with the consequences. Apart from Godalming, residents in nearby villages, including Milford, Witley, and Bramley, have reported outages.
In light of the incident's potential impact on schools and businesses, local authorities are closely monitoring the situation. Local supermarkets have reported a surge in panic buying of bottled water, with Waitrose in Godalming selling out. As a result, traffic in the area has increased, prompting appeals for those who don't urgently require bottled water to refrain from unnecessary trips.
Residents have voiced their concerns, with some facing long queues and receiving limited supplies. Many are hoping for a swift resolution to avoid the environmental impact of disposable plastic bottles. The situation remains fluid, with residents anxiously awaiting the return of their water supply.