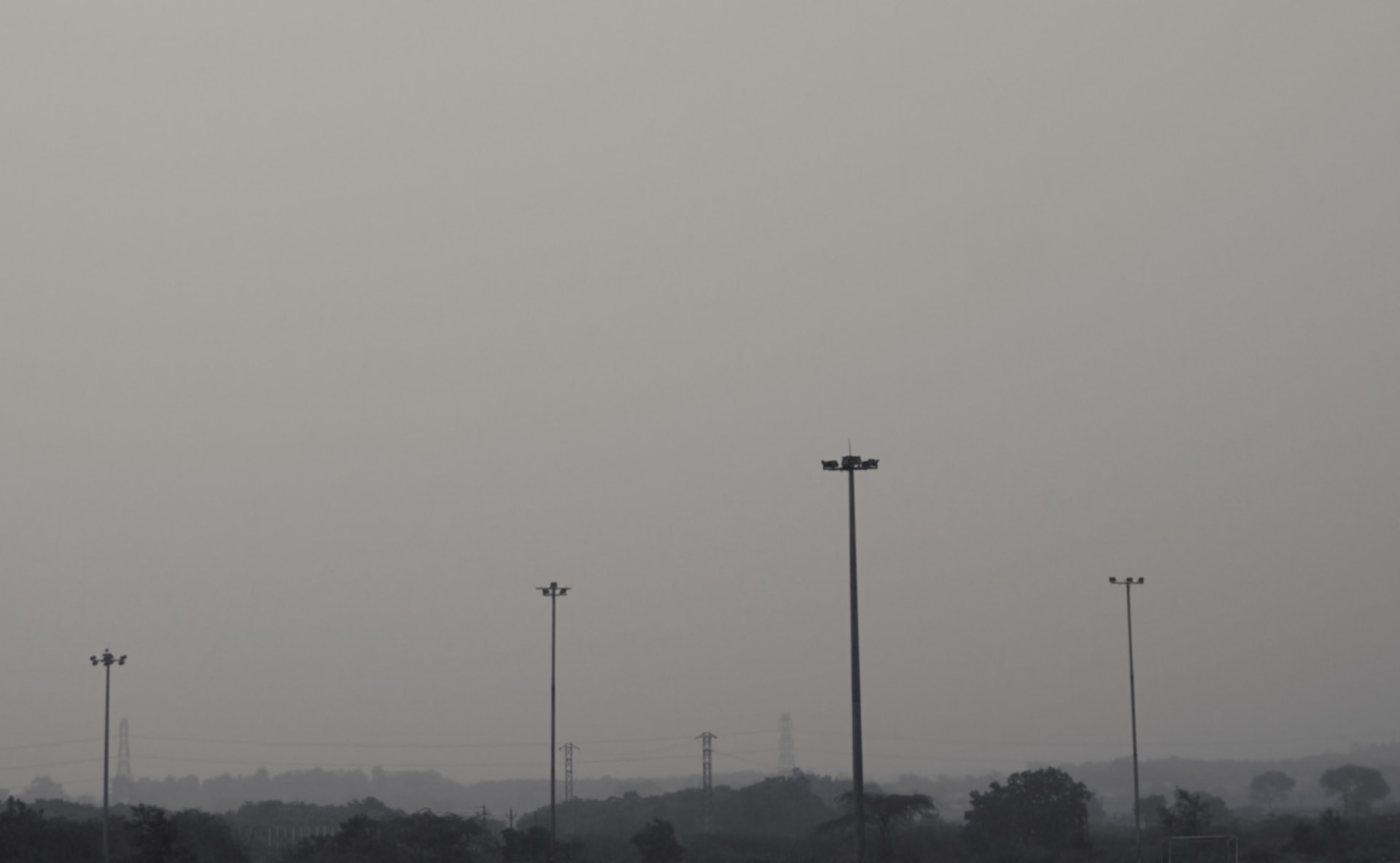 Worsening Air Pollution Forces Delhi to Shut Primary Schools
Delhi Shuts Primary Schools for Two Days Due to Severe Air Pollution
Authorities in the Indian capital, Delhi, have taken urgent measures to combat worsening air pollution by closing all primary schools for a two-day period. The air quality in Delhi dropped to severe levels, marking the first time this season that pollution has reached such alarming levels. Scientists predict that the situation is expected to deteriorate further in the coming weeks.
Delhi's environment minister has called an emergency meeting to review the situation. Delhi is notorious for being one of the world's most polluted cities, and its air quality tends to become especially toxic during the winter months due to a combination of factors, including the burning of crop residues by farmers, low wind speeds, and the bursting of firecrackers during festivals.
The period from November 1st to November 15th is when Delhi's air pollution typically peaks, as the number of stubble-burning incidents in neighboring states like Punjab and Haryana increases during this time, according to studies by the Delhi Pollution Control Committee.
On Thursday evening, the concentration of PM2.5, fine particulate matter that can have severe health impacts, exceeded the safe limit of 60 micrograms per cubic meter by a factor of seven to eight times in various parts of the city and its suburbs, according to government data.
In response to this alarming air quality, Delhi Chief Minister Arvind Kejriwal announced the closure of all government and private primary schools in the city for both Friday and Saturday.
As part of the third phase of its Graded Response Action Plan to combat the effects of increased pollution, a central pollution control panel ordered an immediate ban on non-essential construction work within the city. In the second phase, implemented last week, all public transport services, including the Delhi metro and electric bus services, were instructed to increase their frequency to reduce vehicle emissions.
Furthermore, the Delhi government had previously instituted a comprehensive ban on the manufacture, sale, and use of firecrackers within the city for the last three years to mitigate air pollution during the festive season.
The severe air pollution in Delhi has dire health consequences for its residents. Health professionals have reported a rise in asthma and lung issues among children and the elderly due to the worsening air quality. "We are recording a surge in the number of irritative bronchitis infections," warned Jugal Kishore, the head of the medicine department at Safdarjung Hospital. He recommended that individuals with respiratory issues avoid going outside unless absolutely necessary.