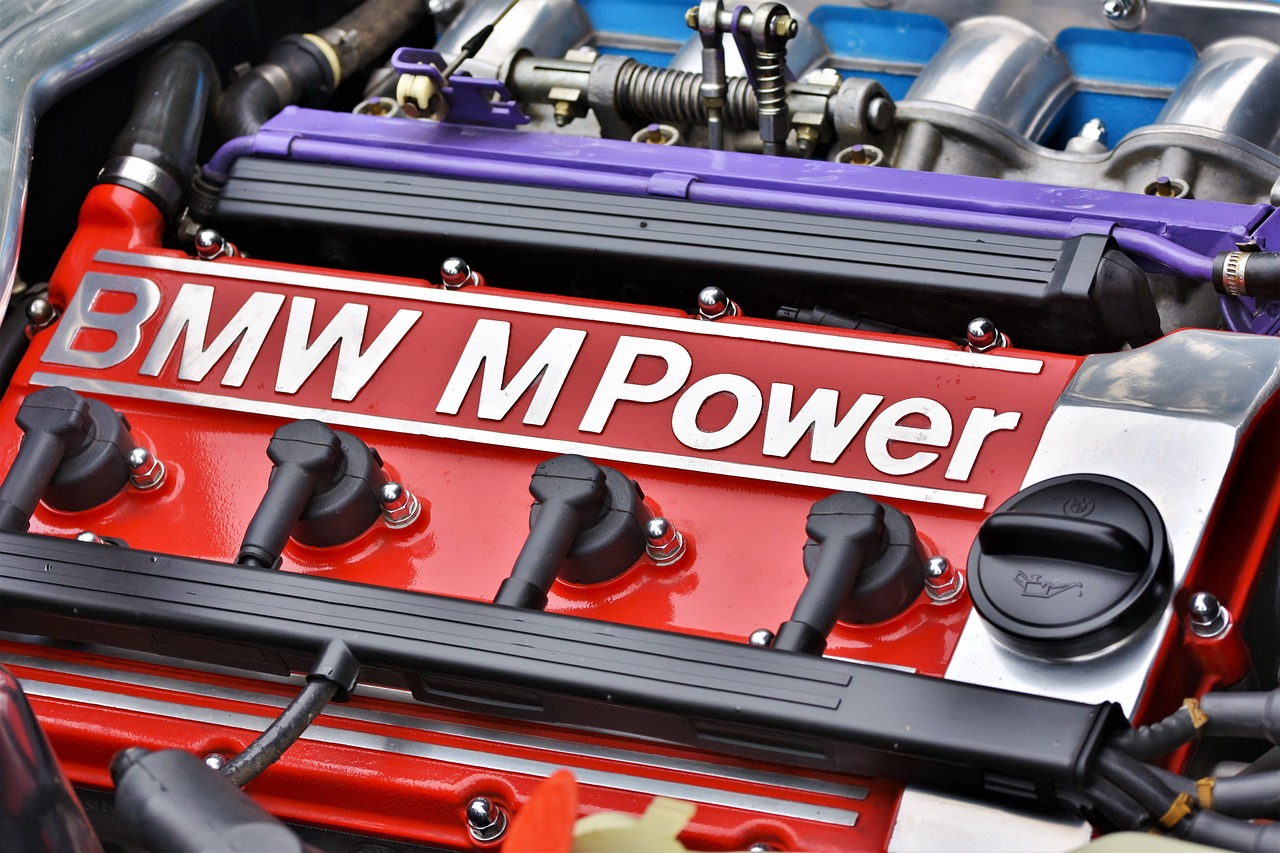 BMW Secures Taxpayer Funding to Produce New Electric Mini in Oxford
BMW has announced plans to manufacture its next generation of electric Minis in Oxford, thanks to £75 million in government support. The move is part of BMW's larger £600 million investment in the UK, which includes its Oxford factory and a vehicle body-pressing plant in Swindon. This strategic decision is expected to safeguard approximately 4,000 jobs across these two locations.
The development follows earlier reports by Sky News, which revealed BMW's intentions to invest significantly in its Oxford plant, bolstered by substantial government funding. BMW's investment will focus on producing two new electrified models: the three-door Mini Cooper and the Mini Aceman. Production of these models is slated to commence in 2026, with additional manufacturing taking place in China.
By 2030, BMW aims to transition the Cowley, Oxford site to an "exclusively electric" production facility, aligning with the global shift toward electric mobility. This move underscores the company's commitment to sustainability and environmental responsibility.
The Cowley plant, which began producing the current Mini Electric in 2019, celebrated its 110th anniversary earlier this year. Stefanie Wurst, head of the Mini brand, expressed enthusiasm about the decision, stating that "Oxford is, and remains, the heart of the brand." She also emphasized that producing the two new fully electric Mini models in Oxford signifies BMW's dedication to a fully electric future.
The UK government has hailed BMW's announcement as a significant milestone, noting that it brings the total investment in the country's automotive sector to over £6 billion in recent years. Prime Minister Rishi Sunak praised the investment, affirming that the UK is the ideal location for building future-oriented automobiles. He underscored that supporting the car manufacturing industry will secure jobs and contribute to economic growth nationwide.
Business and Trade Secretary Kemi Badenoch echoed this sentiment, highlighting the government's successful plan for the automotive sector. She emphasized that their efforts were yielding results, dispelling concerns about the industry's future. Ms. Badenoch also addressed criticism regarding government support, stating that decisions are made sensibly to protect taxpayers' interests and noting that not every company with a plan should expect government funding.
BMW's investment comes as a welcome boost to the British car industry, which has shown signs of recovery in recent months. Figures released by the Society of Motor Manufacturers and Traders indicated a nearly one-third increase in production compared to the previous year. This growth has been driven in large part by the production of high-tech hybrid electric, plug-in hybrid, and battery electric vehicles. Additionally, electric vehicle production recently commenced at the Stellantis factory in Ellesmere Port after a substantial £100 million investment. This move is set to manufacture various electric van models, including the Vauxhall Combo Electric, Opel Combo Electric, Peugeot e-Partner, Citroen e-Berlingo, and Fiat E-Doblo, further contributing to the UK's growing electric vehicle industry.